Hey everyone,
I'm participating in my first giveaway! Tabetha over at
The Closet Intellectual
set up the whole thing for us, thanks Tabetha!
For my contribution, I'm giving away a pair of my button bobby pins. If you want to check out more of them, head on over to my
Etsy
. I've got lots of colors listed and can also do custom colors!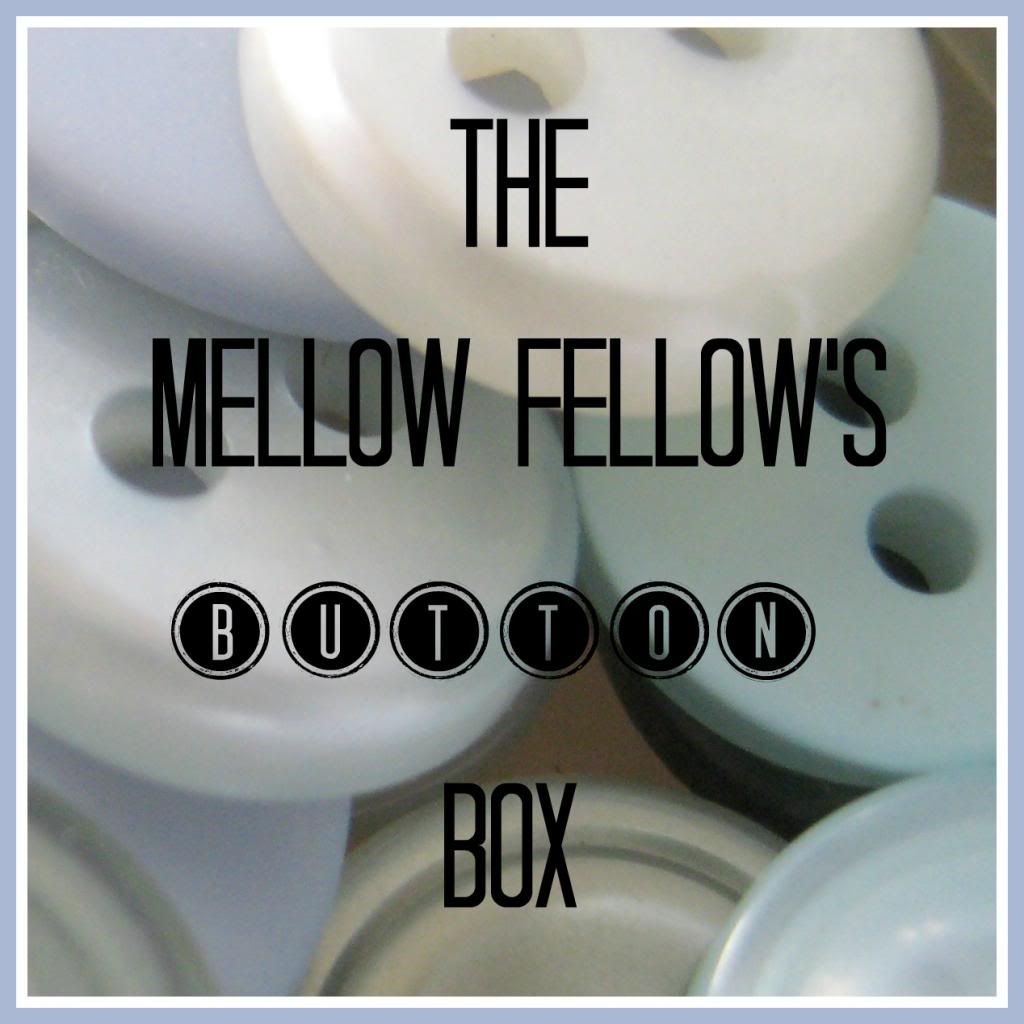 Check out all those awesome things! Below you'll find the Rafflecopter link where you can do a few things to get a few entrys. Good luck everyone!
Loves,
La Mer.